Bria Homes Teresa by Bria Homes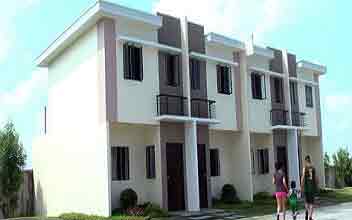 Project Type : House & Lot
Listing Type : Preselling
Units : House and Lot
Price: ₱ 830,000 & Up
Address : Brgy. Prinza,
Location : Teresa , Rizal PH Bria Homes Teresa Bria Homes Bria Homes Teresa Bria Homes Teresa Bria Homes Bria Homes Teresa Teresa
https://briahomesteresa.buybriahomes.com
Located in the slopes of the great Sierra Madre Mountain Range, Teresa Rizal hosts one of Bria Homes, Inc.'s finest communities, the Bria Homes Teresa. This residential community is situated where the sky touches the mountain nearby, where the breeze is so cool and nice. Discover this hidden paradise of a resident where you can go home to everyday amidst a neighborhood of calm and quiet, the sound of the wind is music to the ears. But Bria Homes is still dominated with life's modernity, homes designed to satisfy its residents of a worthy abode and amenities that could change lifestyle for the better.

Bria Homes Teresa is situated in Brgy. Prinza, Teresa, Rizal, a quaint and tranquil municipality where elegant resorts and several protected areas could be found. Teresa town is actually a valley surrounded by marble-rich Mountains, dominant of which is the Sierra Madre Mountain Range. Bria Homes, on the other hand, is made up of modern houses in 2-storey configurations, designed with durability, quality and beauty. The site is just a15-minute ride from Antipolo City, less than an hour away from the central business district of Ortigas and only an hour away from Cubao.

Bria Homes Teresa is a classic in its own, a work of art by the men and women of Bria Homes, Inc. and yet is truly affordable, ordinary Filipinos can certainly own this easy to pay property that could last for generations compared to conventional homes that have inferior quality. Additionally, its common features will also serve its residents well. The site is also situated strategically where several establishments, like schools, shops, commercial centers, cinemas, shopping centers, churches, workplaces, restaurants and other major destinations are in close proximity from the project.
Popular Links
Bria Homes Teresa
Bria Homes Teresa Location
Bria Homes Teresa For Rental Units
Bria Homes Teresa Resale Units
Bria Homes Teresa Pre-Selling Units
Bria Homes Teresa Showroom
Bria Homes Teresa Amenities
Bria Homes Teresa Price
Bria Homes Teresa Contact
Available Units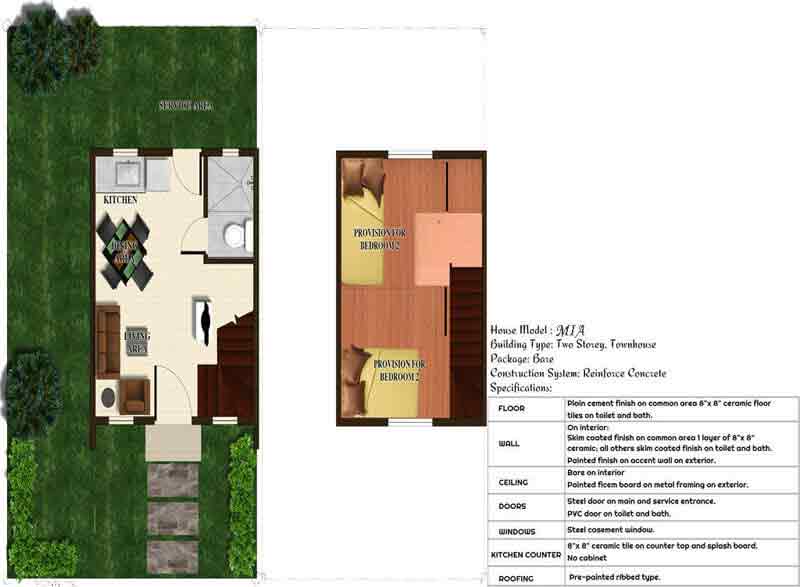 Brgy. Prinza,

,

Teresa

,

Rizal
Bria Homes Teresa Price List
Unit Name
Price (₱)
Location